In Salvaterra de Miño there is a unique place where the wind sounds like silence and smells of albariño.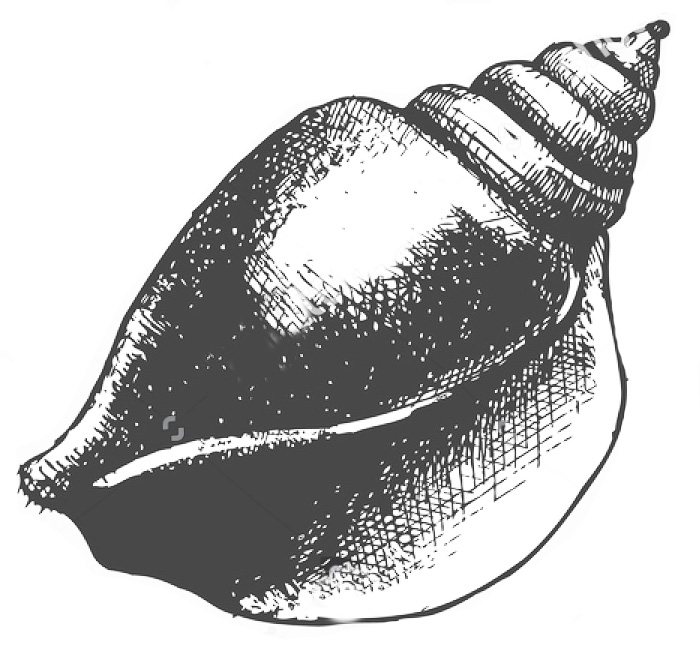 WHEN YOU ARE IN FILLABOA TIME STOPS
Only there can you disconnect your mind and turn on each of the senses to let yourself be lulled by the Atlantic breeze. In this D.O. Rías Baixas, you will find stillness, calm and delicacy on a beautiful beautiful landscape in which the Albariño is the only protagonist. Fillaboa is a haven of peace. In it, our vineyards offer us slender vines that give us elegant grapes to make the most exquisite Albariño wines and liqueurs.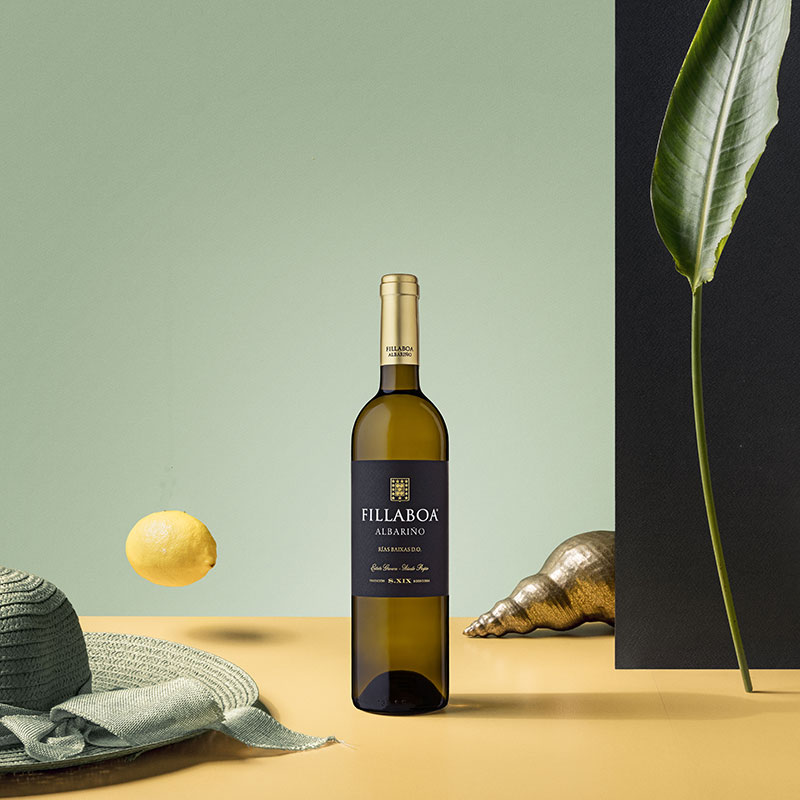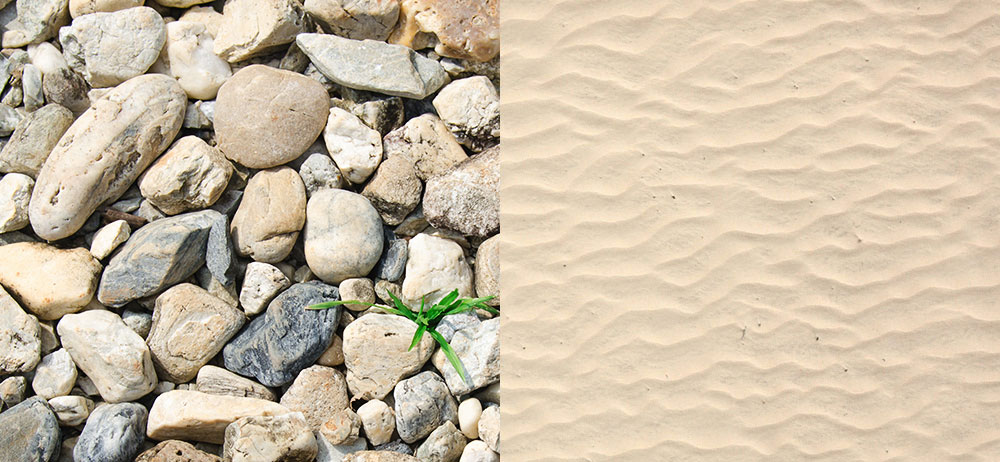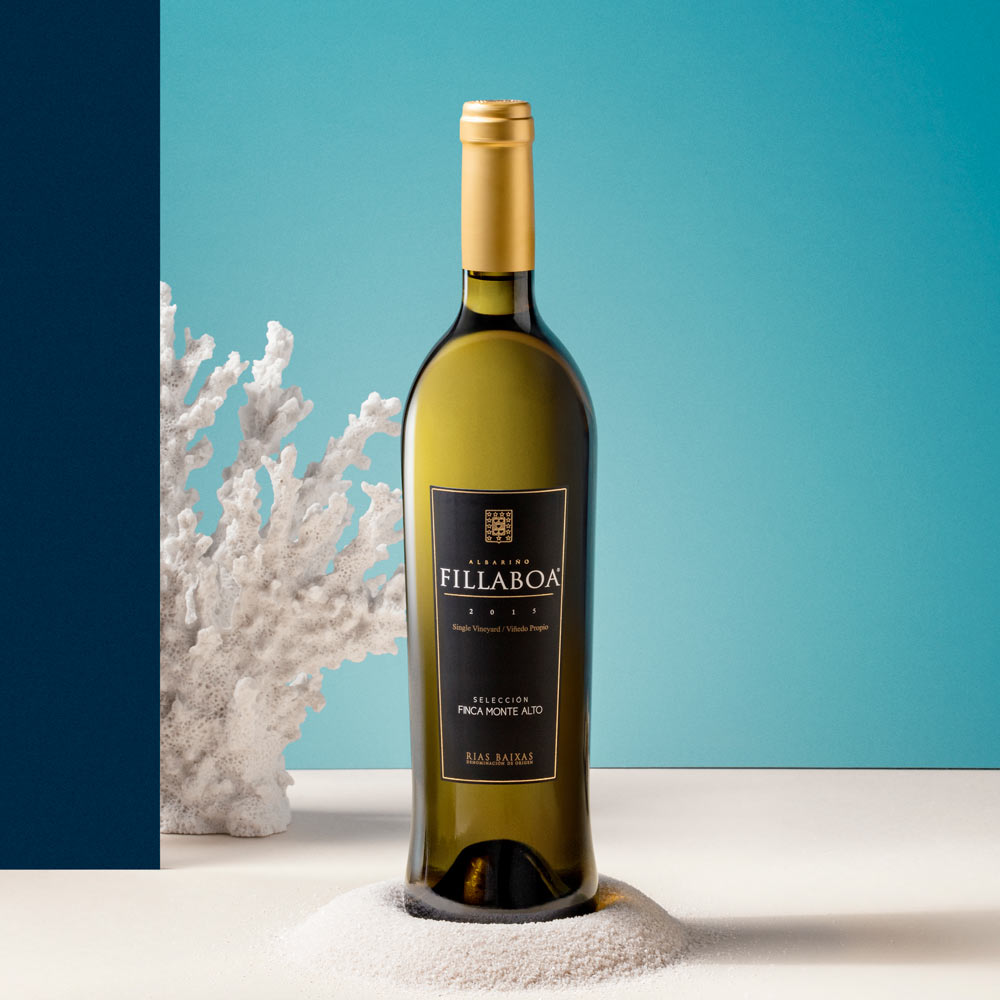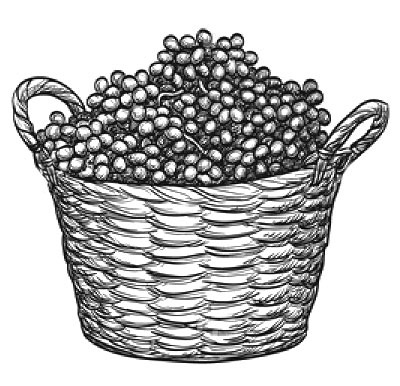 FILLABOA ENVELOPES YOU
At Bodegas Fillaboa, beauty is a sensation that completely invades you without you knowing how or why. Shall we tell you the secret? As almost always, the answer lies in the subtlety of each detail. Because here the earth meets the sky and the sea until nature speaks through the vines.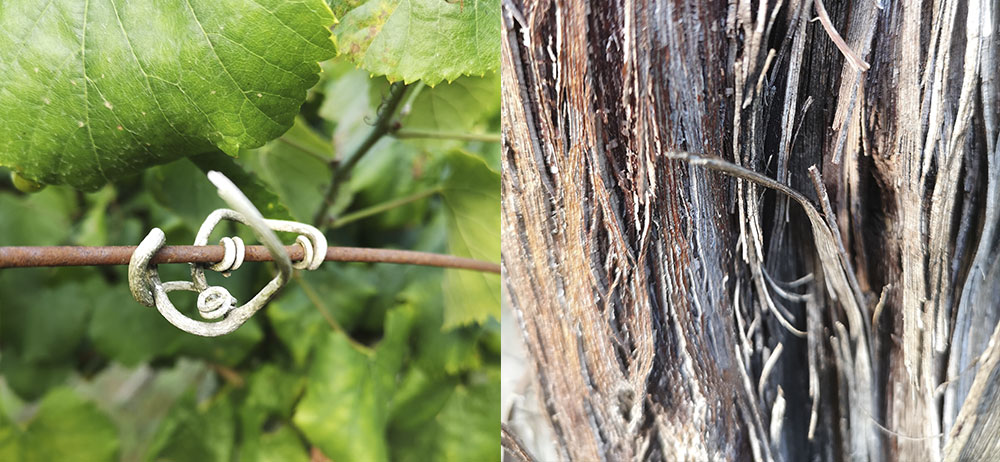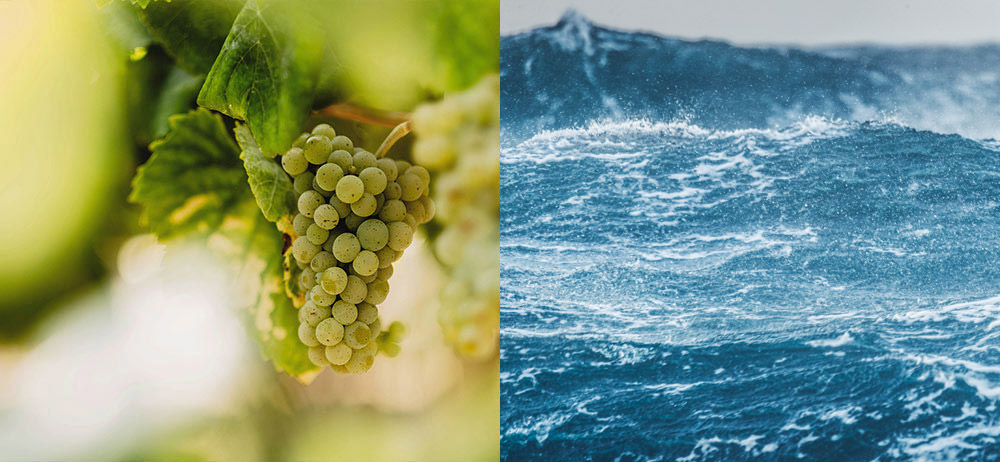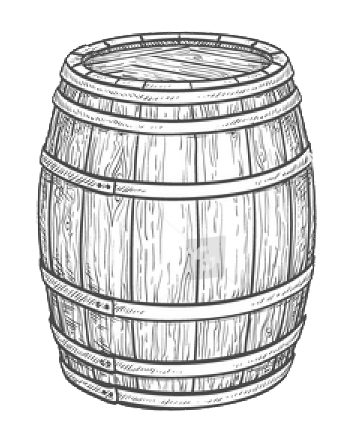 50 HECTARES OF ALBARIÑO
Fillaboa is a farm with a single protagonist: the Albariño grape variety. She commands. She reigns our land. She and only she, makes us live the four seasons pending its evolution so that, when it is ready, expert hands collect it with care and delicacy in what will be the beginning of a wonderful journey to our bottles of white wines.